Junk Hauling and Removal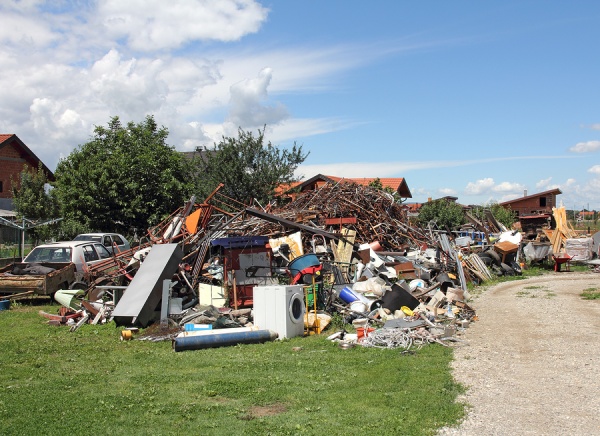 Hopefully, your yard doesn't look like this. But even if it does, Extreme Clean can take care of it. If you've got junk, we'll haul it away from your yard, garage, or attic. We remove junk from businesses, offices, and construction sites. If you need junk removed, We Can Do It! We remove trash that even your local garbage company won't take.

Proper disposal can be a big headache, so let us take care of it for you. We don't just dump everything at the local landfill. Responsible junk removal includes eco-friendly recycling of appliances and electronics, donating or reusing furniture, reusing construction materials, and recycling scrap metal. Of course, some stuff has to go to the landfill, but we try to minimize that by disposing of junk in the most environmentally friendly way possible.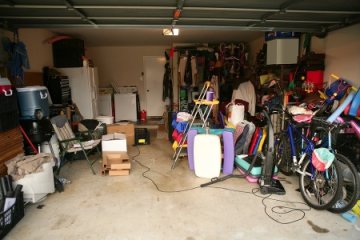 Let us haul the junk away from your garage. After clearing out your garage, we can even help you clean and organize what's left behind so that you'll actually be able to use the space you have (wouldn't you love to park in the garage again?). Just let us know what you need done and we can handle it.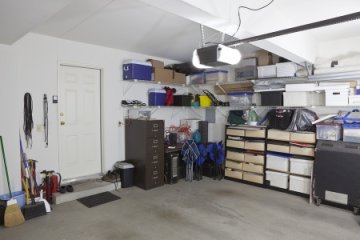 To book your cleaning or get a free estimate, email or call now: 972-365-8713
Junk Removal teams cover the greater Dallas Metroplex